Mola user: Matt Baxter
Today we feature Toronto based fashion photographer Matt Baxter. Matt is a freelance photographer specialising in beauty, fashion and editorial work. He has a long list of clients spanning from over a decade of creating amazing imagery. His portfolio includes clients such as Sony, Bell, CIBC and Thermos. Matt produces award winning fashion work with the white Mola 22″ Demi. Below are some examples of his work. Visit his website – www.mattbaxerphoto.com to see more of his stunning imagery.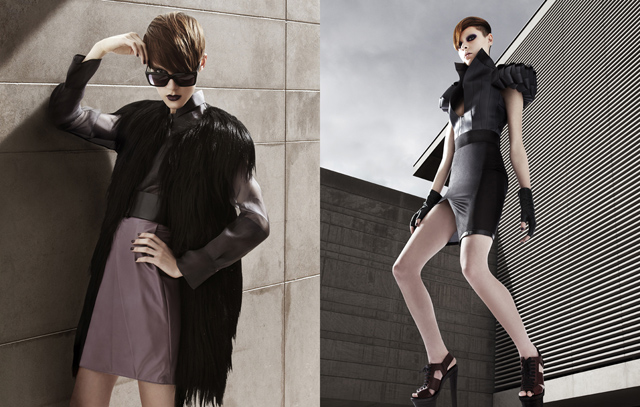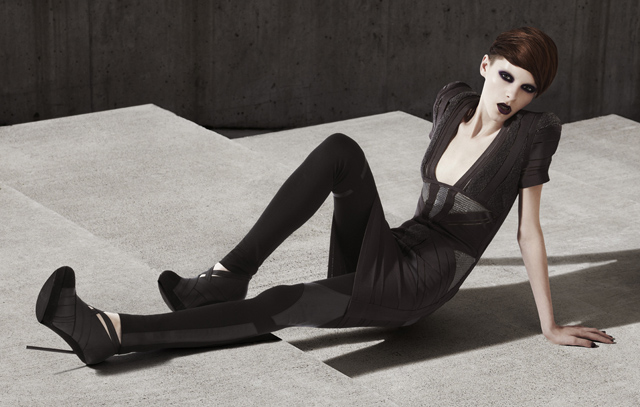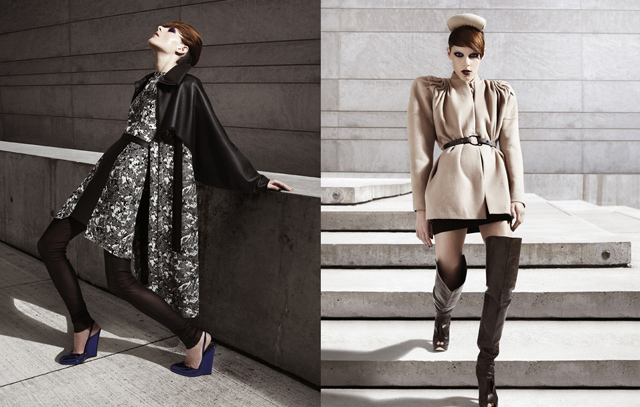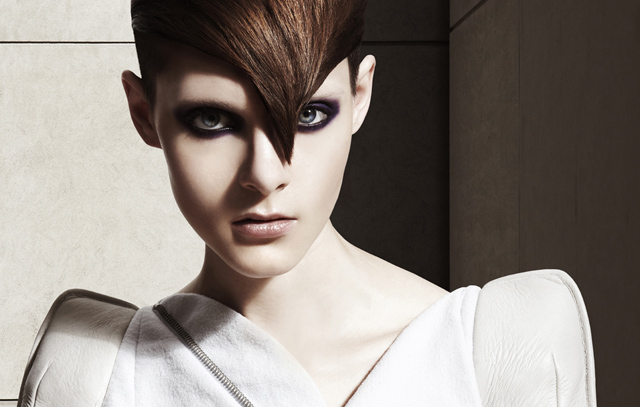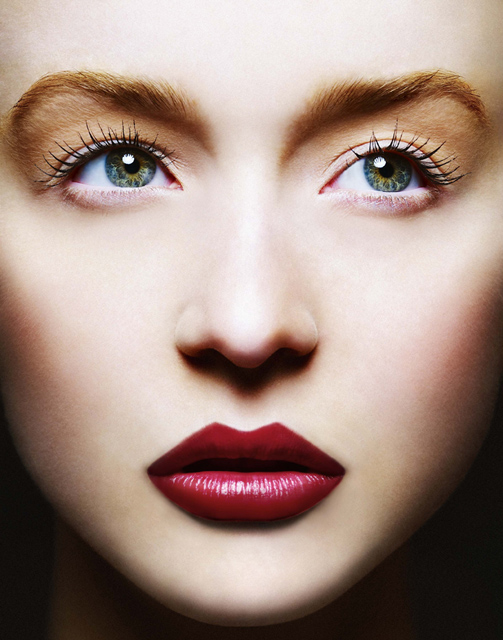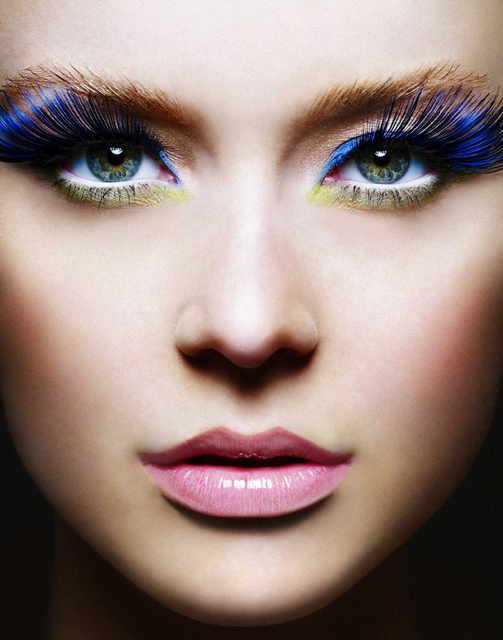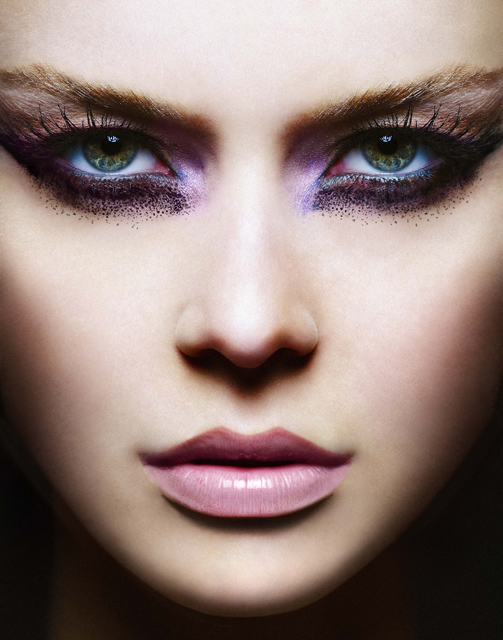 Matt also has a blog you can check out here.