Mola spotted: Elle Canada
Spotted!
The July 2009 issue of Elle Canada Magazine we see 2 Mola's being used. The cover was shot as part of the TV series, Project Runway Canada. For this cover they used the 43.5″ Mola Mantti. Photography by John van der Schildren.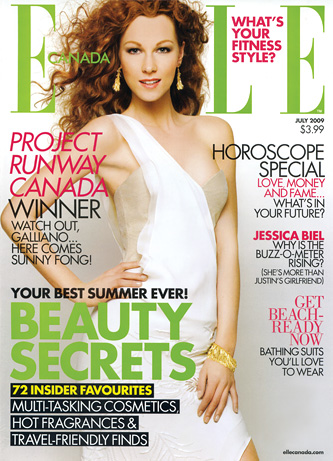 In an inside spread, we spot a 28″ Mola Setti in use…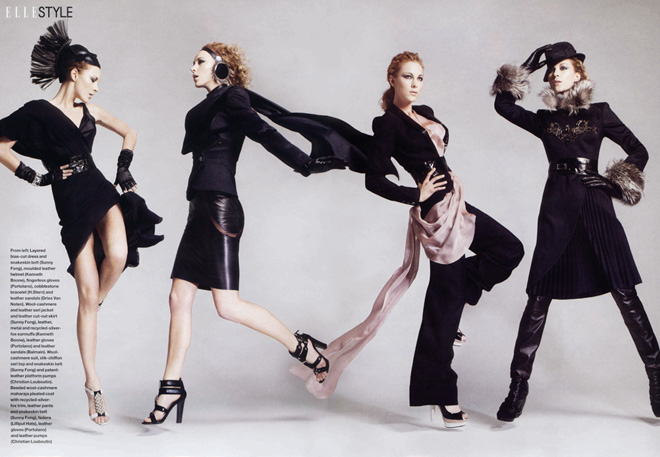 and a pdf document to the cover story here.