Mola spotted: Flare Fashion Magazine
Spotted!
The 43.5″ Mola Mantti was used for the following Flare Fashion Magazine covers, and editorial shoots inside.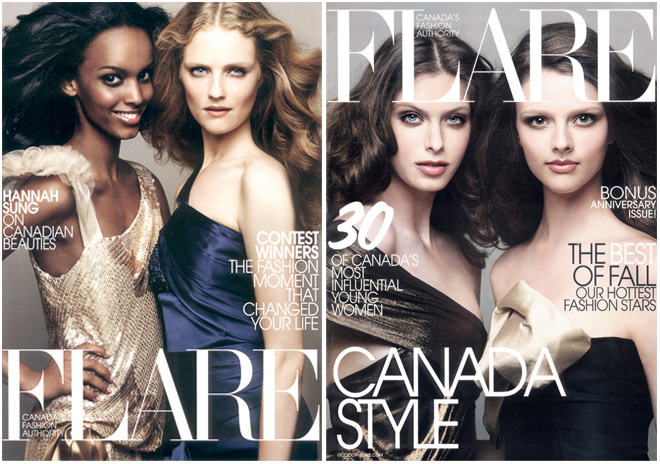 The host of Canada's So You Think You Can Dance, Leah Miller, graces the cover below!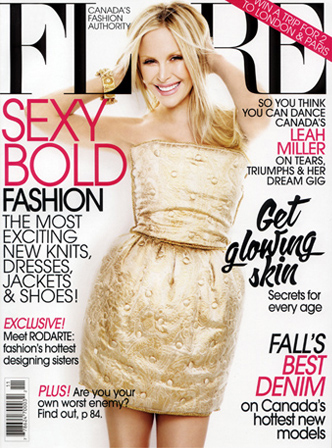 a behind-the-scenes video of the above Cover is linked below – click the image.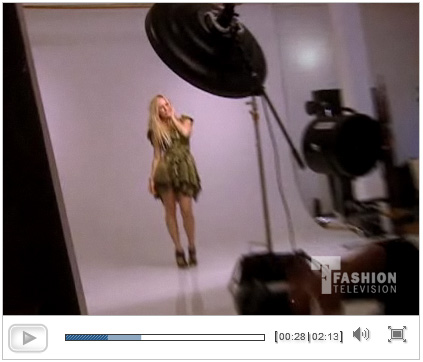 and a few pages from the same issue also using the 43.5″ Mola Mantti…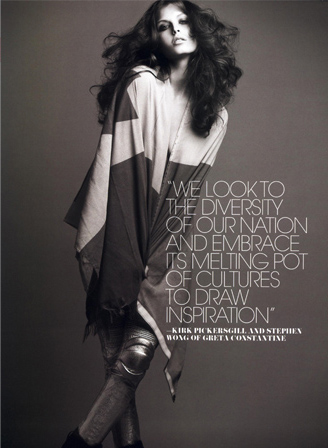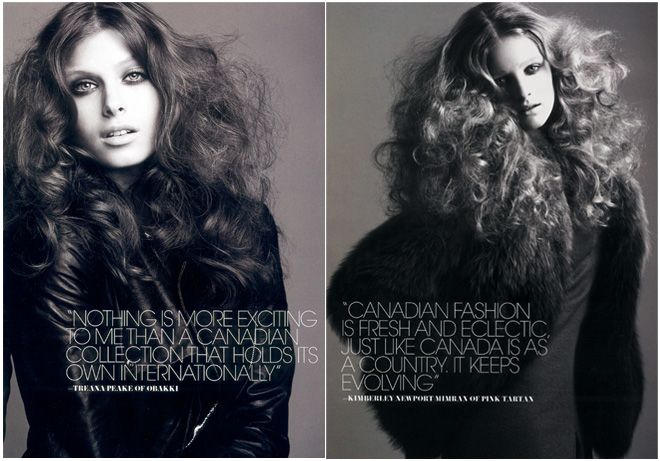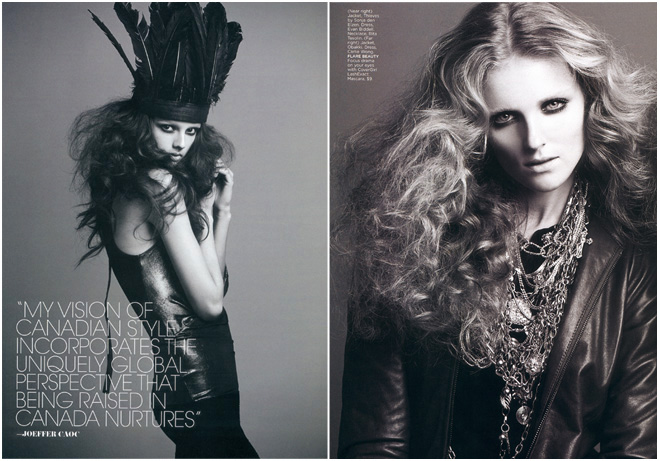 also check out a behind-the-scenes video of the flare shoot below… (courtesy of S1 TV )