Mola spotted: Behind the Scenes – GUESS Accessory S/S photoshoot
Spotted!
In this behind-the-scenes video of the GUESS Accessories Spring / Summer 2010 photoshoot we see a Mola 33.5 Euro being used.
Under the direction of GUESS, Inc. Vice Chairman and Chief Executive Officer, Paul Marciano, and renowned photographer Yu Tsai, the GUESS spring / summer Accessories campaign features Vanessa Hessler and Bruno Santos, who also appear in the GUESS Spring 2010 main campaign.
No doubt you have seen some of the images from this shoot already…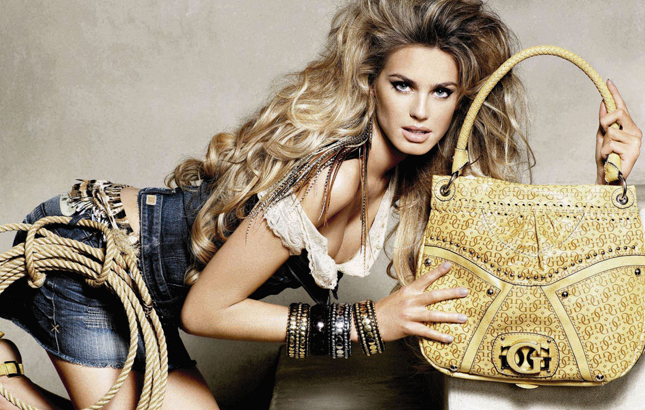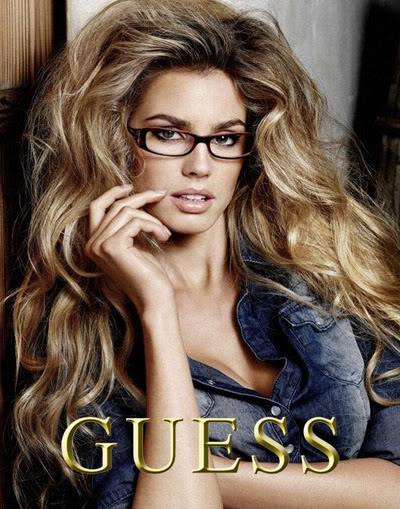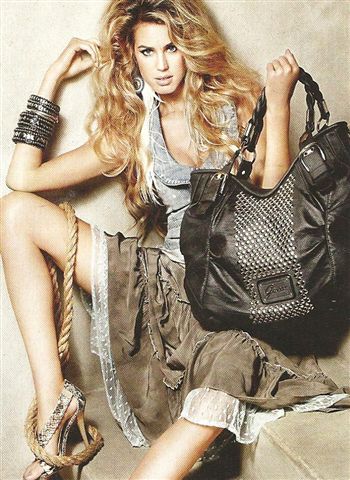 As usual, more of Yu Tsai's gorgeous work on his website: www.yutsai.com